June 5, 2017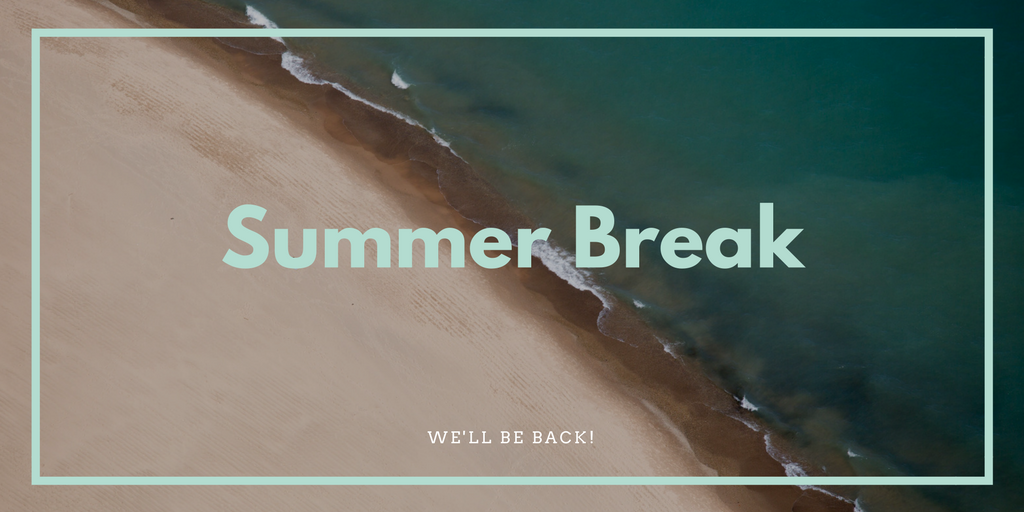 Podcast: Play in new window | Download | Embed
Subscribe: Apple Podcasts | Android | RSS
We will be back! We're taking a short break to regroup and redesign the podcast.
In the meantime, be sure to check out some podcasts that I'm currently obsessed with:
How I Built This with Guy Raz
Cross Examined Life with Chris Tatem
Content Inc. with Joe Pulizzi
(Search for these podcasts in itunes)
Be sure to stay in touch on social. My favorite place to hangout right now is Instagram. Follow me @nic_abboud
See you in a few weeks.