April 3, 2017
Improving Your Physical and Nutritional Health with Christie Miller [GWL 99]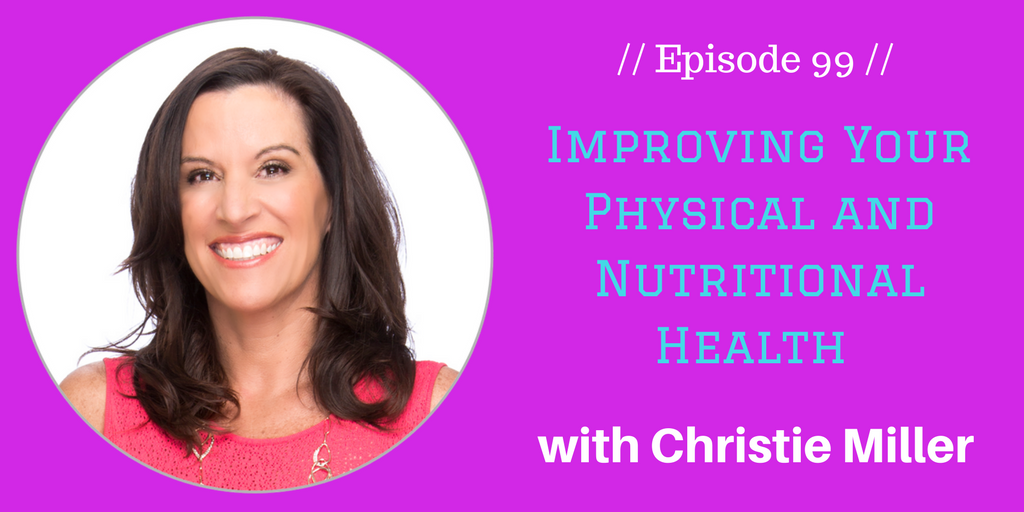 Podcast: Play in new window | Download | Embed
Subscribe: Apple Podcasts | Android | RSS
Christie Miller is founder of Eat Train Win, where she coaches in the areas of health, nutrition, and happiness. She is a former financial analyst, corporate lawyer, and LA County Sheriff. Christie is a total badass.
What we chat about in this episode:
What led Christie to leave her high paying, high powered job as a corporate attorney
How her work took a heavy toll on her body, diet, and fitness
Why she quit law to focus on her health and happiness
What happened when she went on a diet that involved a prepackage food delivery system
How taking charge of your life and health starts in your mind
Are cleanses worth it?
How can young lawyers lead healthier lifestyles?
Why it's important to take time to plan your meals
Why healthy living starts in the mind, not in the kitchen
Is there a connection between healthy living and confidence and quality of work product for lawyers?
Contact Information:
Eat Train Win for Life Summit