March 6, 2017
Reflections on 2 Years of Podcasting with Nicole and Special Guest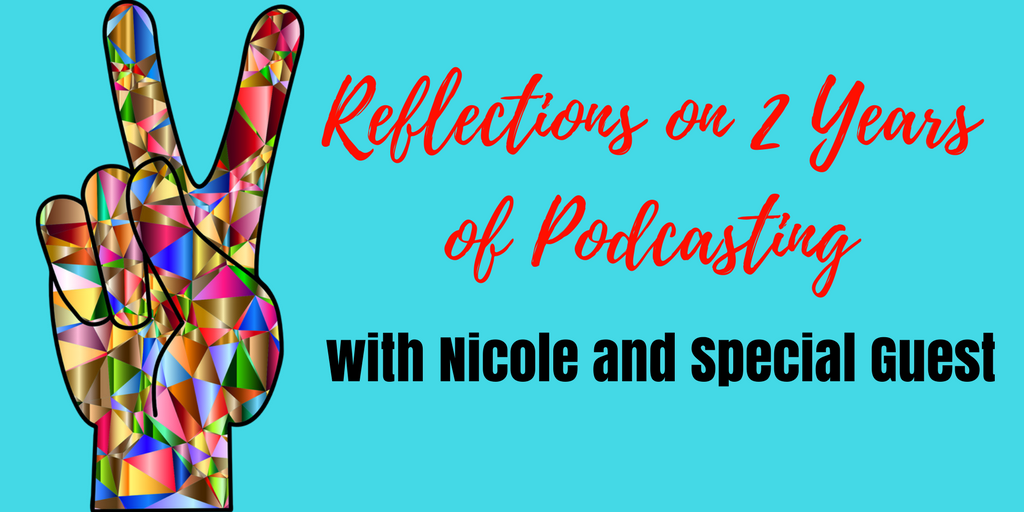 Podcast: Play in new window | Download | Embed
Subscribe: Apple Podcasts | Android | RSS
We're celebrating the 2 year anniversary of The Gen Why Lawyer Podcast! Woohoo!
Thank you to all of the listeners for the continued support.
In this episode, I bring in a special guest to help me ring in year 2 of the podcast. We chat about how the podcast has evolved, how the community of young lawyer listeners have grown, and where I hope the podcast goes.
Enjoy and thank you again!