December 19, 2016
"Those awful, lazy, entitled Millennials…"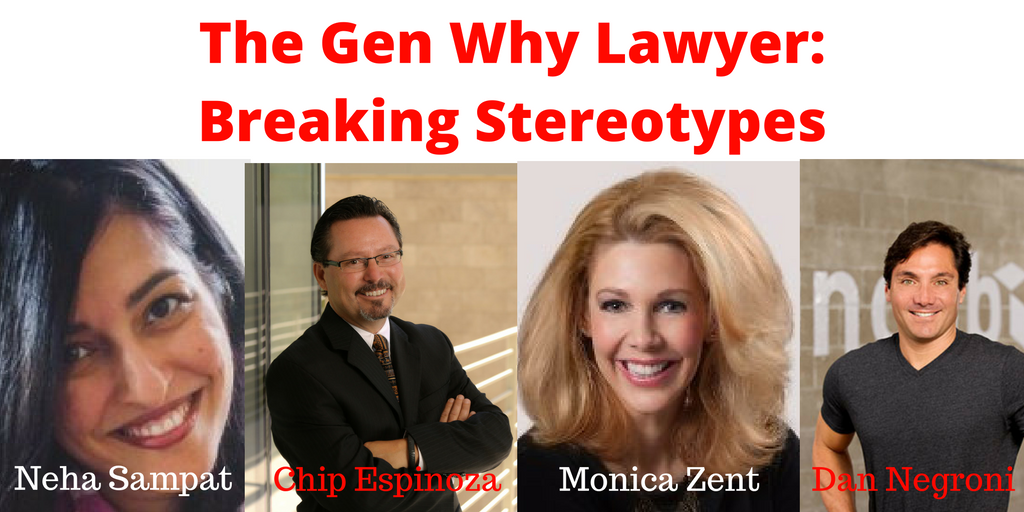 Podcast: Play in new window | Download | Embed
Subscribe: Apple Podcasts | Android | RSS
If I had a dime for every time I heard a negative stereotype used to describe my generation, Generation Y, I'd be a rich gal. I'd also be a very cranky gal because I truly dislike how inaccurate so many of these stereotypes directed at Millennials are. Well, in this episode, I'm joined by several brilliant Millennial experts, authors, employers, and inter-generational team building experts to help shed light on some of the negative stereotypes associated with Gen Y. My guests share their experiences and thoughts on why this generation is so misunderstood and how we can work with older generations to achieve organizational goals together.
Guests in this Episode: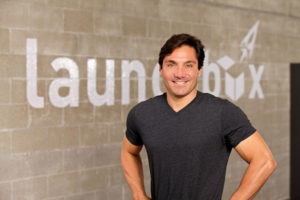 Dan Negroni – Millennial expert and speaker, and Founder and CEO of Launchbox 365, a business focused on helping companies increase employee engagement, retention and bottom-line profits by bridging the gap between managers and millennials.
Dan's Book: www.chasingrelevance.com
Twitter @dannegroni and @launchbox365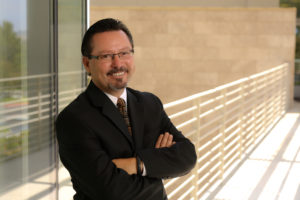 Chip Espinoza – author, speaker, and globally recognized leading authority on the subject of generational diversity in the workplace.
Co-Author of: Managing the Millennials: Discover the Core Competencies for Managing Today's Workforce, Millennials@Work: The 7 Skills Every Twenty-Something Needs To Achieve Greatness At Work, and Millennials Who Manage: How To Overcome Workplace Perceptions and Become A Great Leader.
Twitter: @chipespinoza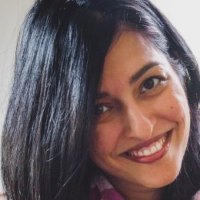 Neha Sampat – Founder, consultant, and coach at GenLead, a company that works with organizations helping them create cultures where people can feel like they can bring their true selves and feel like they can belong.
Twitter: @nehamsampat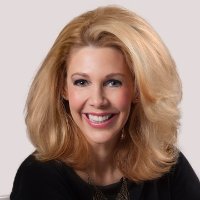 Monica Zent – Monica Zent is an experienced entrepreneur, investor, businesswoman and trusted legal advisor to the world's largest brands.  Zent has been a successful entrepreneur for decades. Her most recent venture is as Founder & CEO of Foxwordy, the private collaboration network for lawyers. She is also the Founder of ZentLaw, one of the leading alternative law firms on the West Coast.  For many years, Zent has been an active investor in real estate and startups in California, and has dedicated her time and talent to a variety of charitable causes and pro bono service. When she's not running companies, Zent is running distance as an endurance athlete.
Twitter: @monicazent
Resources Mentioned:
Lauren Rikleen, You Raised Us – Now Work With Us
2016 Gallup Poll regarding Millennial engagement