August 22, 2016
Tips and Strategies for Negotiating Like a Pro with Dan Minc [GWL 78]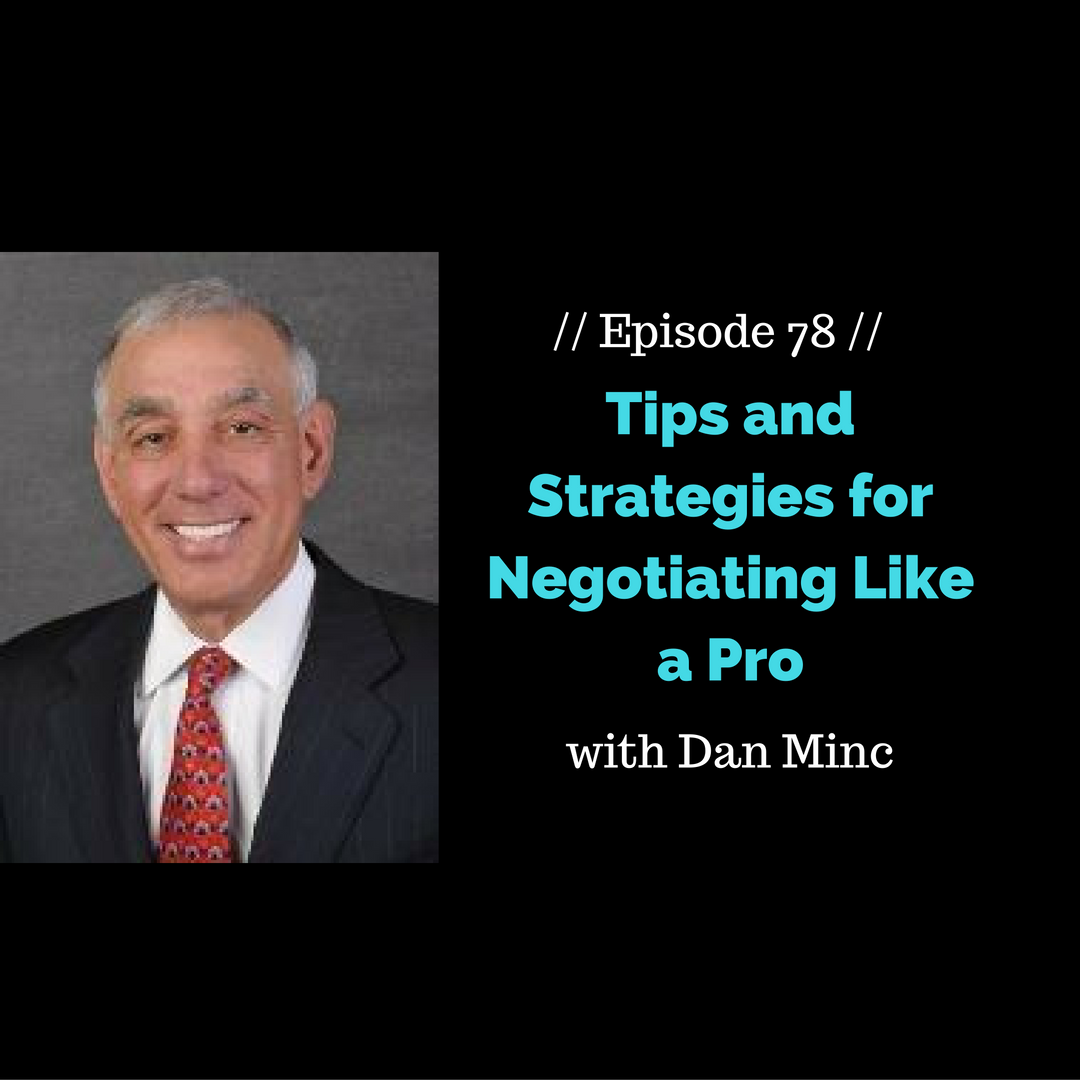 Podcast: Play in new window | Download | Embed
Subscribe: Apple Podcasts | Android | RSS
My guest today is Dan Minc, a New York city attorney and partner with the law firm Rosenberg, Minc, Falkoff, and Wolff LLP. Dan's practice focuses on representing the most seriously injured victims of personal injury and medical malpractice. His accomplishments include an impressive stream of multi-million dollar verdicts and settlements.
What We Discuss in this Episode:
You make your own luck BUT how can you recognize an opportunity when it's in front of you?
Having a network of people who look out for you can help you get far in life
What is the art of persuasion and what role does it play in litigation?
Is being persuasive a skill that's innate or learned?
Which practice areas are more forgiving of attorneys being hard-hitting jerks?
Some valuable tips and strategies on how to negotiate like a pro
How to tell when you've pushed a negotiation too far?
How can a young lawyer handle themselves against a seasoned attorney?
How to handle a negotiation that doesn't go your way?
Contact Information
Telephone: (212) 697-9280
Website:
www.personalinjurylawyer-nyc.com