July 25, 2016
Leading and Managing Diverse Teams with Executive Director at CEB, Kelly Lake [GWL 74]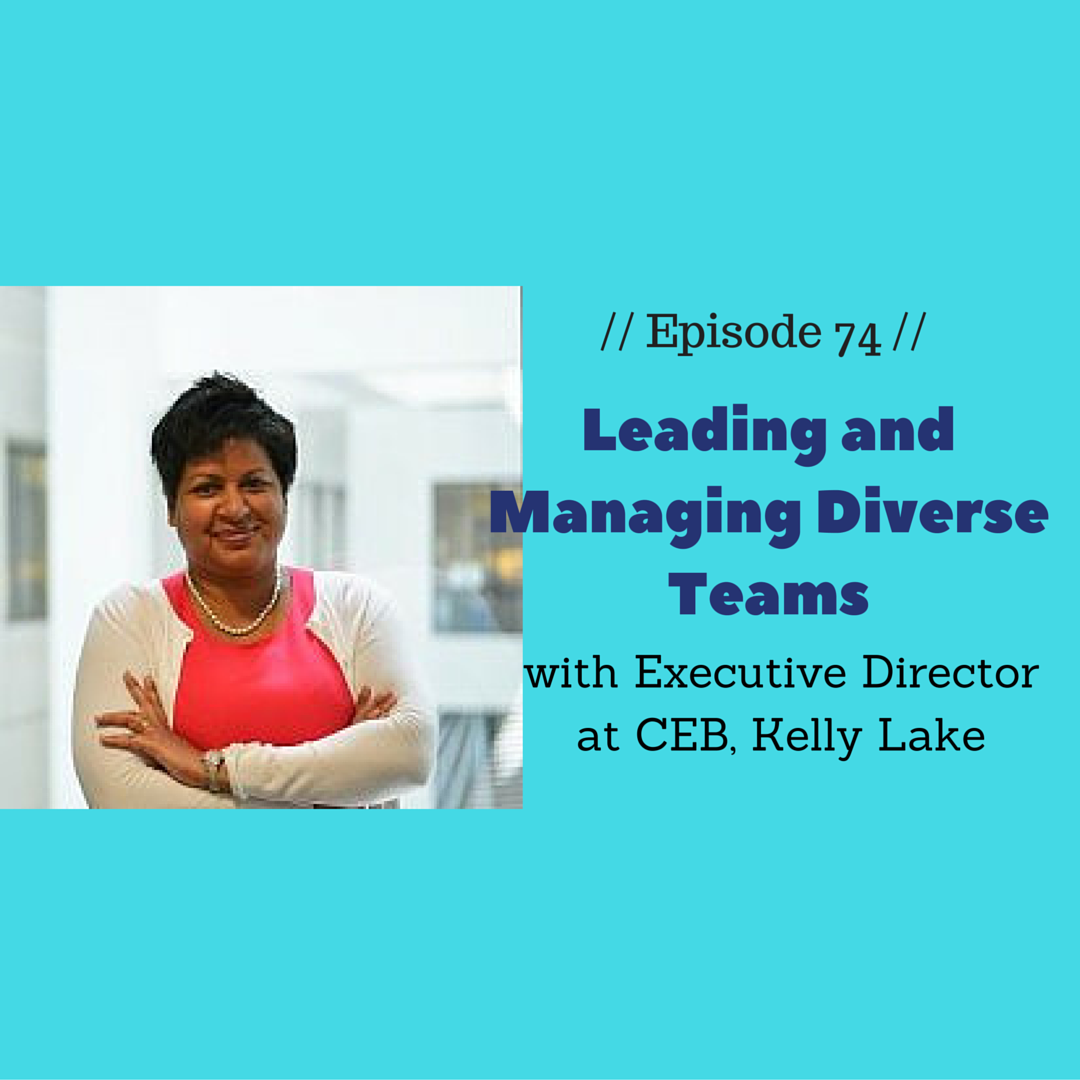 Podcast: Play in new window | Download | Embed
Subscribe: Apple Podcasts | Android | RSS
Kelly Lake is the newly appointed Executive Director of CEB (Continuing Education of the Bar). CEB is a leading source for legal education and legal research solutions for Ca lawyers.
What We Cover In This Episode:
How Kelly ascended into her positions as Executive Director
What motivates Kelly to always reach for the next level in her career
How to handle leadership and managing groups of diverse people
What the role of technology is in the legal profession and how can a company modernize itself to evolve with the times
Kelly's tenure at CEB includes leading her company to becoming responsive to the changes in the profession
Will technology evolve so much that lawyers will no longer be needed?
What resources CEB offers that young lawyers should take advantage of
Contact Information:
Email: Kelly.lake@ceb.ucla.edu
Thanks for Checking Out the Show Notes and for Listening!
I really hope you enjoyed this episode. It was certainly a great experience for me.
If you feel like you just can't keep the excitement you feel for this episode to yourself, please share it using the social media buttons you see at the bottom of the post.
Also, please don't forget to subscribe to the GWL Podcast in iTunes or in Stitcher Radio. That way, every time I prepare a new episode for you, it'll automatically show up in your phone.  No Fear Of Missing Out here.
Once last thing: I would truly appreciate it if you could leave an honest review for The Gen Why Lawyer Podcast in iTunes. Positive ratings and reviews help boost the visibility of the show and help me in reaching more young lawyers.