March 7, 2016
My Baby Turns 1 and the Top 5 Lessons I've Learned From the Past Year [GWL 56]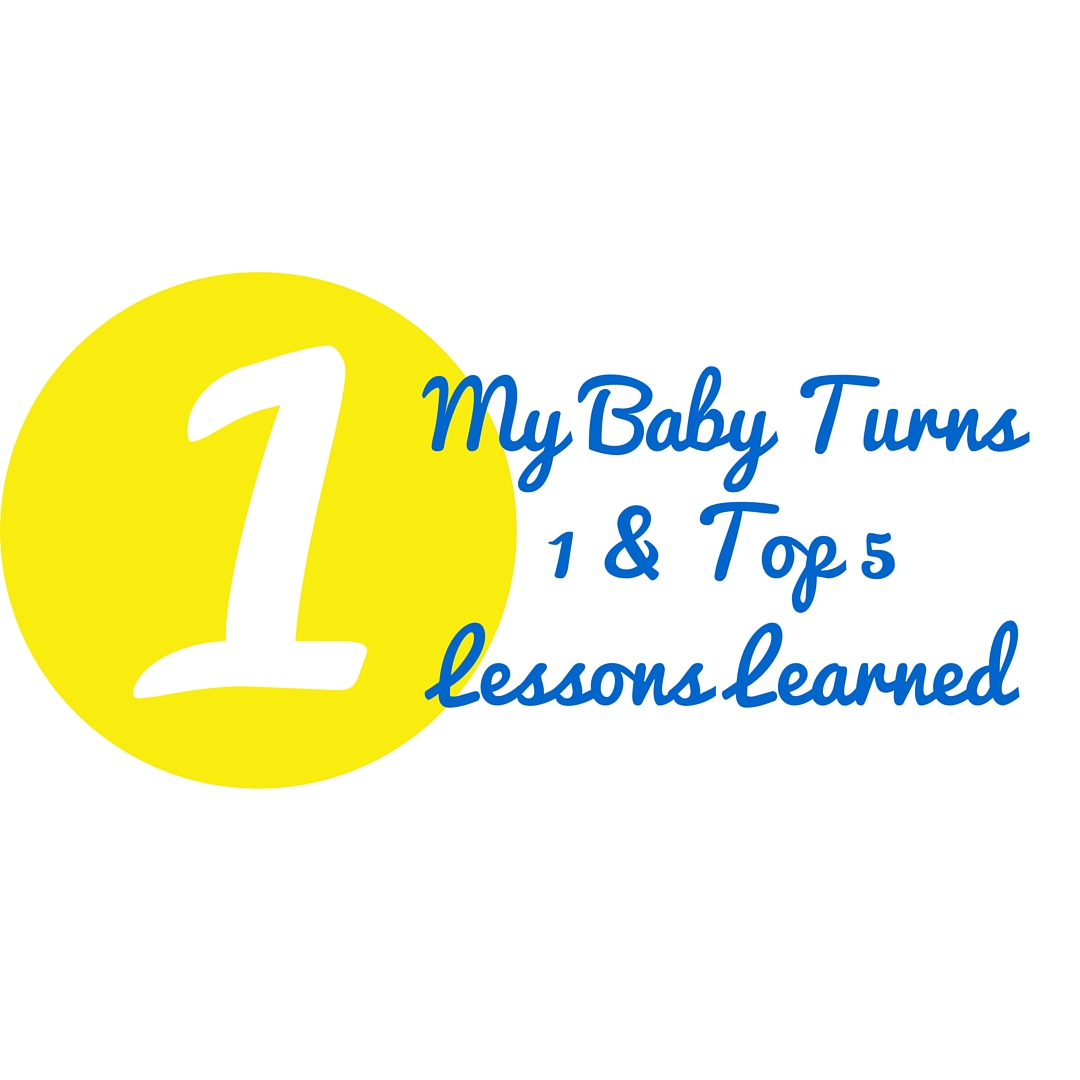 Podcast: Play in new window | Download | Embed
Subscribe: Apple Podcasts | Android | RSS
We've turned 1!! Woohoo!
Thank you so much for your support!
After interview over 55 amazing lawyers, I learned a few things!  Here's a quick recap of the lessons:
Reach out to me with any questions you'd like answered on the show! Here are my social media usernames:
Instagram and Snapchat: @nic_abboud
Twitter and Periscope: @nicoleabboud
Thank you!