December 7, 2015
Necessary Skills for Transactional Work with Adam Landy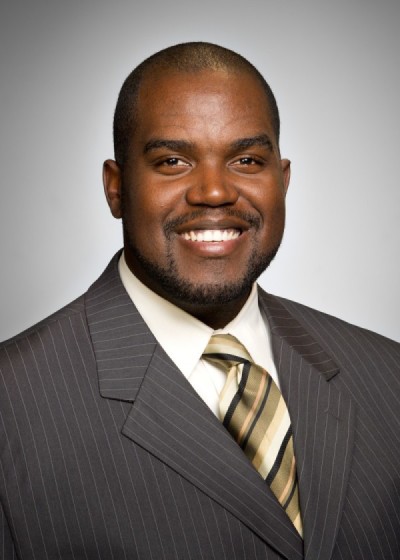 Podcast: Play in new window | Download | Embed
Subscribe: Apple Podcasts | Android | RSS
Don't forget to join our young lawyer community email list.
This is a special episode, cosponsored by the American Bar Association's Young Lawyers Division in connection with the Young Lawyer Toolkit. You can access the toolkit by visiting www.ambar.org/younglawyertoolkit
My guest this week is Adam Landy, an associate at McNair attorneys in Columbia, South Carolina. He focuses his practice on tax law, where he represents and advises clients in tax and estate planning, probate administration and tax controversy matters.
In this episode, we talk about transactional practice in general, what skills are required if you are interested in transactional work, and how to determine whether transactional or litigation work is for you.
Contact Information:
Work email: alandy@mcnair.net
Personal email: landy.adam@gmail.com
Thanks for Checking Out the Show Notes and for Listening!
I really hope you enjoyed this episode. It was certainly a great experience for me.
If you feel like you just can't keep the excitement you feel for this episode to yourself, please share it using the social media buttons you see at the bottom of the post.
Also, please don't forget to subscribe to the GWL Podcast in iTunes or in Stitcher Radio. That way, every time I prepare a new episode for you, it'll automatically show up in your phone.  No Fear Of Missing Out here.
Once last thing: I would truly appreciate it if you could leave an honest review for The Gen Why Lawyer Podcast in iTunes. Positive ratings and reviews help boost the visibility of the show and help me in reaching more young lawyers.