May 8, 2017
Addiction, Eating Disorders, and the Journey to Sobriety with Brian Cuban [GWL 105]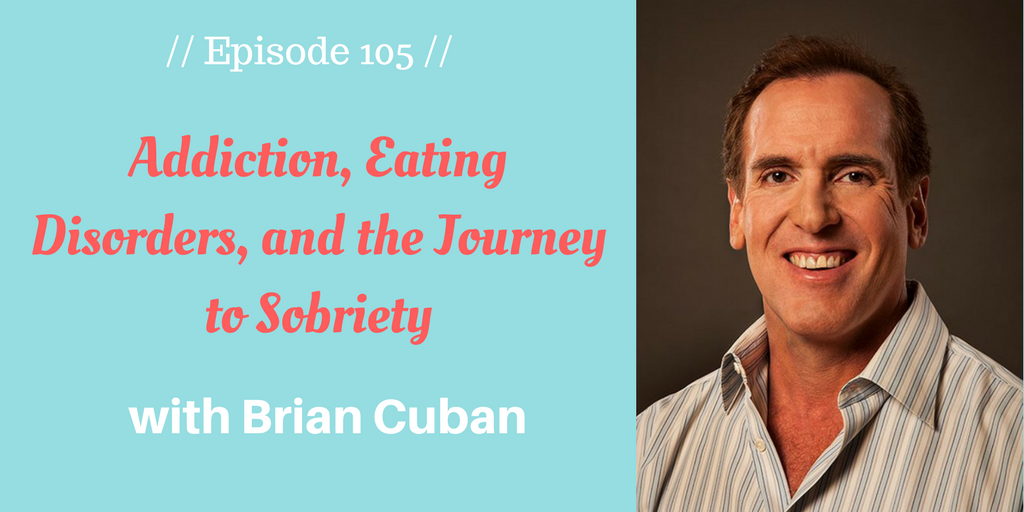 Podcast: Play in new window | Download | Embed
Subscribe: Apple Podcasts | Android | RSS
On this episode, I speak with Brain Cuban. Brian is an author, keynote speaker, and former practicing attorney. His latest book is called The Addicted Lawyer: Tales of the Bar, Booze, Blow and Redemption and in this episode, he's joining us to share his powerful story.
His shares his remarkable journey from drug and alcohol addiction to sobriety.  He talks about how he found himself addicted to cocaine, alcohol, steroid at a young age. He discusses his suicide attempt and his various failed marriages. Brian talks about his struggle with body dysmorphic disorder and bulimia.
Brian also talks about how he continued to practice law even though he was suffering from a cocaine addiction. When we recorded this interview Brian was coming up on his 10 year anniversary of being sober.
His story is truly amazing.
Resources
Lawyer Assistance Program
Dean of Students at your law school
The Addicted Lawyer
briancuban.com