What began as an attempt to find the young lawyers out there who were practicing in unconventional ways or who left the practice of law ultimately became something much bigger. Each week, host – Karima Gulick – speaks with attorneys who dare to live their lives on their own terms and who are building fulfilling careers. Guest from all walks of life (and the legal profession) share their courageous stories, offer their tactical advice, and provide just the right amount of motivation to help you accomplish your goals. 
This podcast is a reflection of those hard-working, goal-digging, world-changing, adventure-seeking, fulfillment-chasing, "We can do ANYTHING we put our minds to" Millennial attorneys and entrepreneurs.
This podcast is your reminder to never settle and always go after what you really want in life.
Recognition
In 2016 and 2017, the podcast was recognized by the American Bar Association as one of the Top 100 Blawgs and Top Legal Podcast, respectively.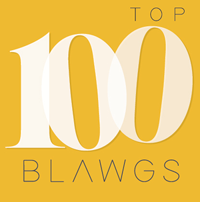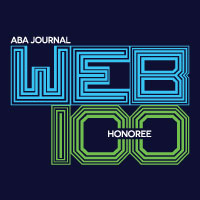 In 2016, the podcast was featured in the Los Angeles Daily Journal.

Thank you for being a part of this community!