March 1, 2015
Why Going Solo as a Young Attorney Could Be the Best Decision Ever with Solo Practice University's Susan Cartier Liebel [GWL 02]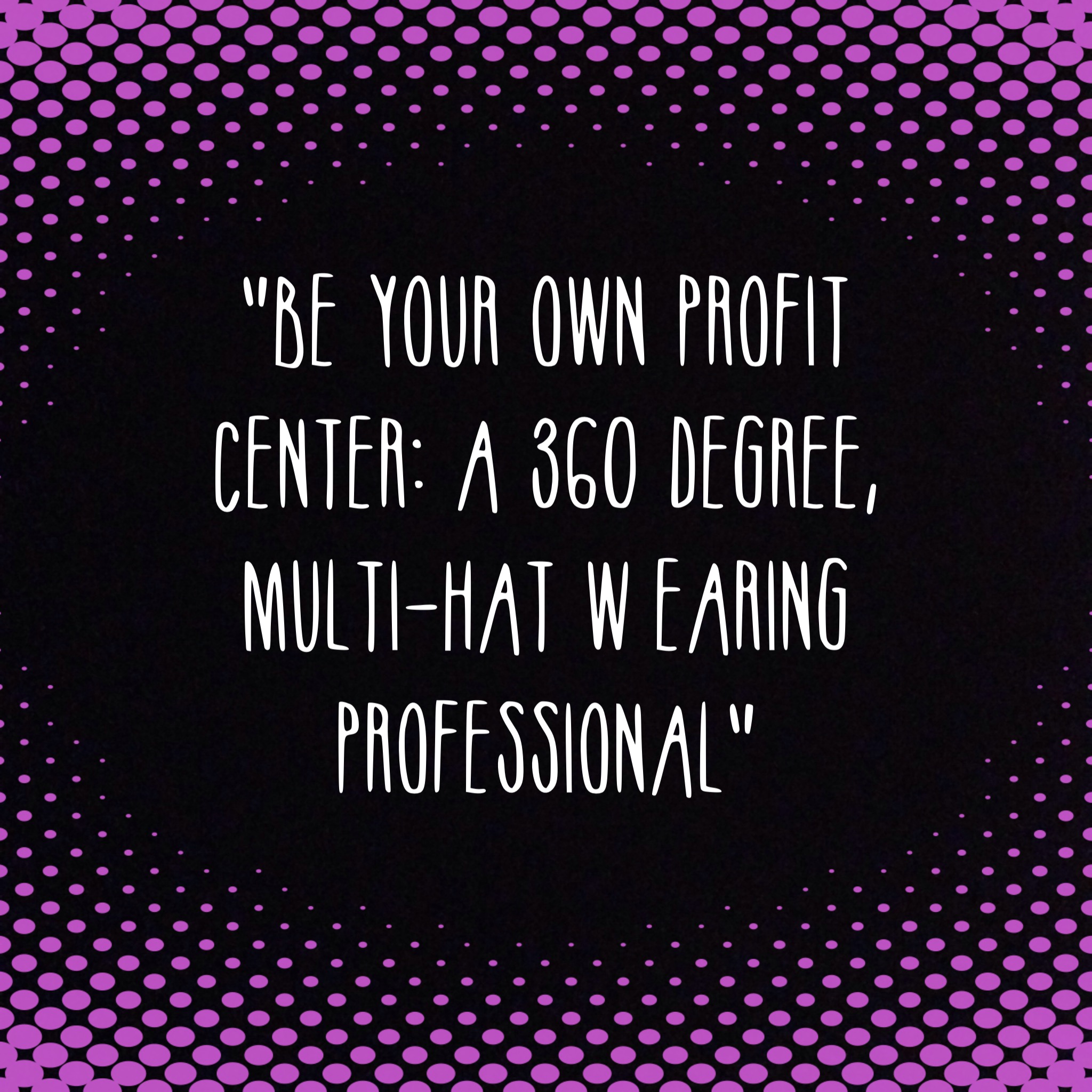 Podcast: Play in new window | Download | Embed
Subscribe: Apple Podcasts | Android | RSS
Show Notes
"When Duty whispers low, Thou must, The youth replies, I can." – Ralph Waldo Emerson
"Give a man a fish and you feed him for a day; teach a man to fish and you feed him for a lifetime."
Recommended book:
Craig Stull, Phil Myers, and David Meerman Scott – Tuned In: Uncover the Extraordinary Opportunities That Lead to Business Breakthroughs
 (Affiliate Link*)
This Episode Briefed:
Be your own profit-center: be a 360 degree, multi-hat wearing professional in this economy.  That includes mastering the business, marketing/sales, and client attraction side of practicing law.
As a law student, to prepare for solo practice, you should begin establishing your identity and presence on social media platforms.  Engage with other professionals and begin building your network early. Don't wait until you pass the bar.
New attorneys might not have a lot of legal knowledge just yet but they don't come to the party empty handed either. Just because you graduate from law school doesn't mean you graduated with a blank slate. You went into law school with unique knowledge and a special skill set. Law school just adds another skill set, it doesn't erase who you are.
Going solo is a risk-benefit and opportunity cost analysis
As a young attorney working at a firm, showcase how savvy you are in marketing through social media. Come with skills that firms lack. So while they train you on what you need to know legally, you can bring with you social media skills that can help the firm and help you stand.
Susan's Contact Information
www.solopracticeuniversity.com
Blog: solopracticeuniversity.com/blog
Twitter: @solopracticeu
Facebook: www.facebook.com/solopracticeuniversity
LinkedIn: Susan Cartier Liebel
*Disclosure:  Please note that the link above is an affiliate link, and at no additional cost to you, I will earn a commission if you decide to purchase this book for your reading pleasure.
Thanks for Checking Out the Show Notes and for Listening!
I really hope you enjoyed this episode. It was certainly a great experience for me.
If you feel like you just can't keep the excitement you feel for this episode to yourself, please share it using the social media buttons you see at the bottom of the post.
Also, please don't forget to subscribe to the GWL Podcast in iTunes or in Stitcher Radio. That way, every time I prepare a new episode for you, it'll automatically show up in your phone.  No Fear Of Missing Out here 🙂
Once last thing: I would truly appreciate it if you could leave an honest review for The Gen Why Lawyer Podcast in iTunes. Positive ratings and reviews help boost the visibility of the show and help me in reaching more young lawyers.